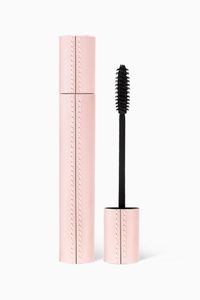 More La Bouche Rouge in Mascaras
Mascara Le Sérum Noir with Rose Fine Leather Sl...
La Bouche Rouge's Le Sérum Noir is the first mascara in 100% recycled glass. Formulated with 99% natural origin ingredients and without any microplastics, the Mascara thickens, lengthens and lifts lashes from root to tip and brings density and glamour to your gaze, with a 60s spirit. The Sérum Noir is accompanied by a precious reusable fine leather...
Quick to
PricesProduct description