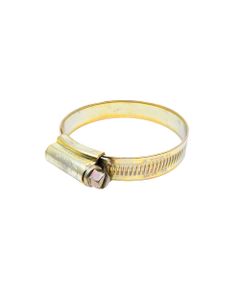 More DefaultBrand in Garden
Homesmiths Hose Clamp 2"
If you are building a new house or office or even a hotel, one thing that you have to take care of is the water supply from your water tank to a lot of different outlets. This requires a number of pipes and hoses running here and there. A Hose Clamp is a tool which will keep these hoses and pipes in place securely and will ensure that you get regul...
Quick to
PricesProduct descriptionProduct specifications