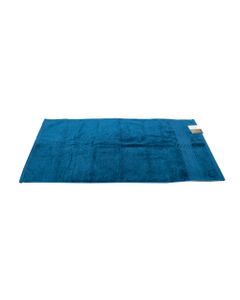 More DefaultBrand in Home & Living
Fieldcrest Egyptian Cotton bath towel 50 x 100 ...
The Fieldcrest Egyptian Cotton Face Towel is made of 100% Egyptian cotton which gives it a super plush look. It has been terry-looped which adds strength and makes the towel durable. The face towels are quite soft to be used on the hands, face and can also be used for other household purposes (cleaning, wiping, etc). You can keep these towels in th...
Quick to
PricesProduct descriptionProduct specifications